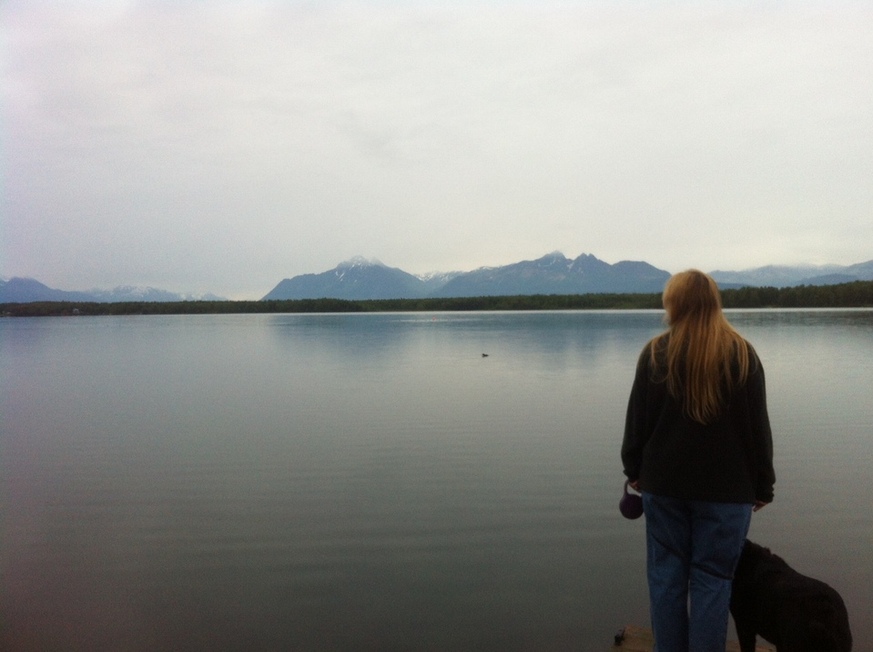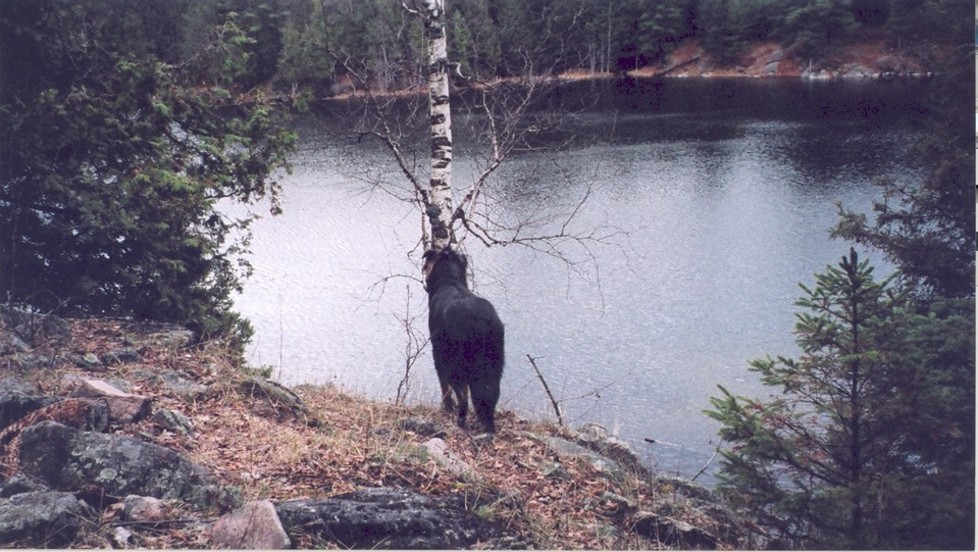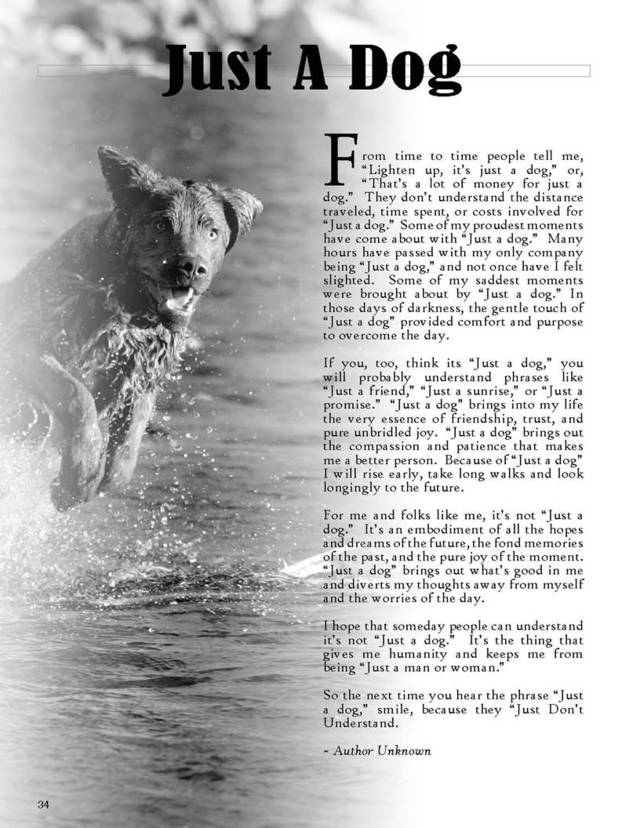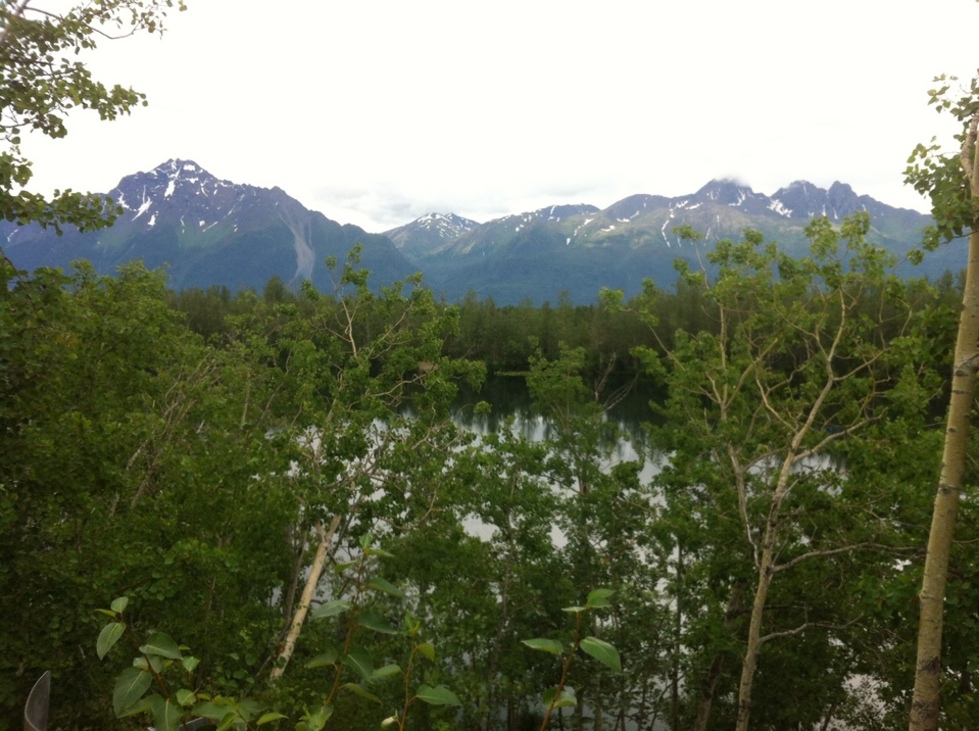 Beautiful Alaska Every Dog's Paradise!

(photo taken in Wasilla)
Where Your Fur-Kid Is Our Number #1 Priority!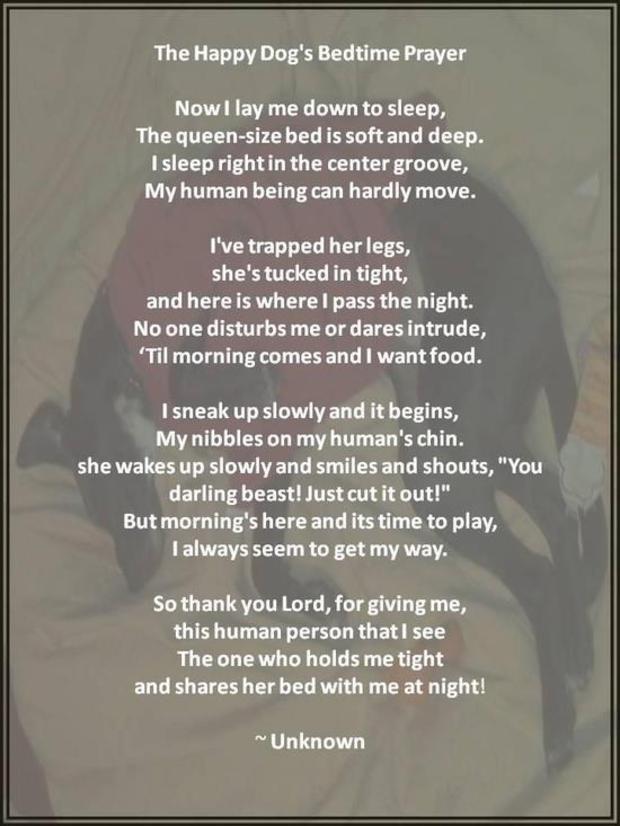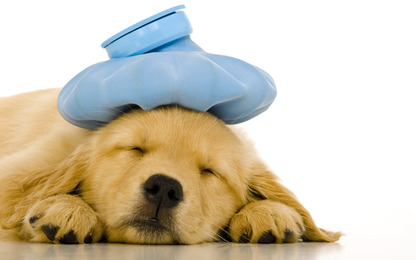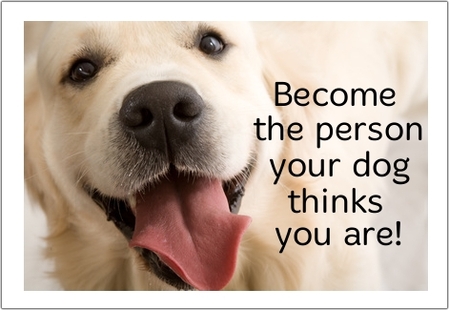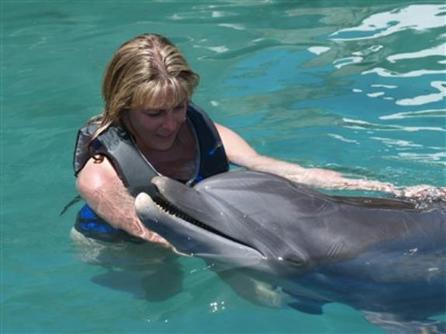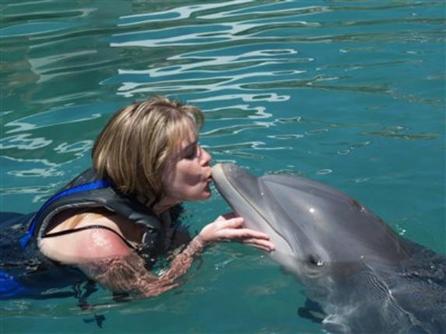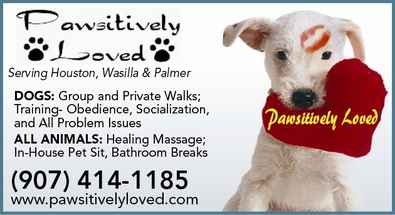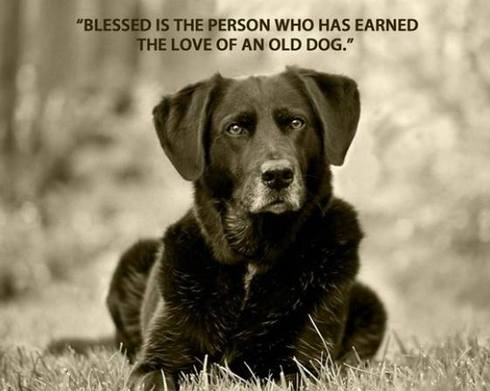 At Pawsitively Loved our mission is to help as many people as we can, so that their fur-kids can live longer, healthier and happier lives with them! We know that you see and treat your pet like a member of the family and it is our goal to ensure that the relationship you have with them is as rewarding and lasting as it can possibly be.
We believe in and follow the same principles as some of the great animal behaviorists of our time. When it comes to animal training Cesar Milan, Dr. Ian Dunbar and Donna Duford spring to mind, and our training programs are a culmination of all of their practices put into one. What is our philosophy on how to be a successful trainer? Cesar Milan said it best, "if you want to be the pack leader in your home and have a happy relationship with your dog - exercise, discipline and then reward is the key to success." We match that with a loving approach and our belief in natural healing to improve your pet's quality of life thereby allowing them to be, and do their absolute best. Each training program is tailored to your dog's individual issue(s) and need(s), no two programs are the same; we'll assess your fur-kid and then create the perfect program to help heal their specific problem areas. Learning to speak and understand dog is just like learning any other language and can be overwhelming if you don't know what you're doing. Dogs, like children, watch and pick up every single communication (spoken and unspoken - body language) that you use; and so even when you think you haven't said a word your dog is watching, listening and making connections that you may not be aware of. Dogs have a language entirely of their own, trying to use human communication with them can have detrimental results. We can easily help you learn the language of dogs, and stop problems before they emerge or fix those that have already manifested. Dogs want to please us and as such are quick to learn new behaviors when taught properly with positive reinforcement. We can train your dog and show you how to be the alpha pack leader of your home in no time at all, which will lead to a deepened and rewarding relationship between you and your pet.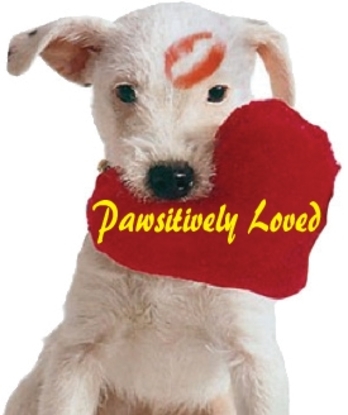 Dogs are no different than humans when it comes to pain… It is extremely difficult to give your all when your mind is distracted due to pain or discomfort. That is why at Pawsitively Loved we believe that in order to "fix" your pet you need to ensure you have addressed all of their issues, including any physical ailments they may be suffering from. Natural forms of healing are always the best method to achieve permanent results since they work with the bodies energy system rather than shutting it down and taking over the functions for it. Doctor of Veterinary Medicine Allen M. Schoen talks a great deal about this in his book "Love, Miracles and Animal Healing" and on his DVD "Kindred Spirits: Healing Your Pet Naturally"; and we at Pawsitively Loved couldn't agree more! Whether your fur-kid is already experiencing pain and suffering or you just want to ensure their health and well being for many years to come, a natural healing program is an excellent way to achieve results quickly, and the results will last a lifetime.
Millions of people use natural supplements complimented with massage therapy to relieve pain, stress or just improve their overall health each year, so why should your fur-kids not experience the same benefits and live a pain-free life? At Pawsitively Loved we offer the Tellington TTouch Healing massage method for your dog, cat, bunny, and more. Developed by internationally recognized animal expert Linda Tellington-Jones, TTouch massage is a specialized approach to the care and training of our companion animals. With TTouch massage even the most difficult behavioral problems and challenges are often eliminated, enhancing the quality of your animal's life. TTouch can help and influence your animal with your heart and hands in a way that develops trust, creates a harmonious relationship, and changes unwanted behavior. TTouch massage is a method based on cooperation and respect offering a positive approach to training and can improve performance, health and present solutions to common behavioral and physical problems in all animals.
Circular movements of the fingers and hands all over the body, the intent of the TTouch massage is to activate the function of the cells and awaken cellular intelligence.Tellington TTouch massage is done on the entire body, and each circular TTouch stroke is complete within itself and thereby successful in speeding up the healing of injuries or ailments, or changing undesirable habits and behavior. Using a combination of specific touches, lifts, and movement exercises, it helps to release tension and increase body awareness. This allows the animal to be handled without provoking typical fear responses, and the animal can then more easily learn new and more appropriate behaviors.

​​By using the Tellington TTouch massage method and a variety of other tools, we can assist your animal in experiencing self-confidence, recovery from illness or injury, eliminate even the most difficult behavioral problems or just enhance the quality of their life. This gentle method is currently being used by numerous animal trainers, breeders, veterinarians, zoo personnel and shelter workers in several countries around the world.

​​(See the "ALL ANIMALS: PET SIT, HEALING" tab, for pricing)

(Above: The Owner of Pawsitively Loved Working With A Dolphin)
A lover of all animals from an early age, and a proud alpha of a multiple pet household (including rescued "red zone" dogs); Terry has dedicated her life to the care, training and advocating of animals everywhere. She has successfully worked with, cared for, trained, healed and taught others to do the same with their animals in several countries around the world. From companion animals to wildlife she has had the honor of working with all types of animal species and finds great joy and accomplishment from healing their issues and watching them flourish afterward. Meeting your animals' needs creates a balanced and happy pet, and with that goal in mind... From dog walking to training to Tellington TTouch to house visits and potty breaks, Terry will be there to help your pet heal and achieve your goal of having a long and happy life with your adorable fur-kid and other household pets! No issue is too small and it's never too late to start, because you can teach an old dog new tricks! Terry will be happy to assist you on this journey and she can also show you how to become the alpha pack leader your dog has been longing for!