All the arguments to prove man's superiority cannot shatter this hard fact: In suffering the animals are our equals.
~ Peter Singer

But together...

We CAN stop their suffering!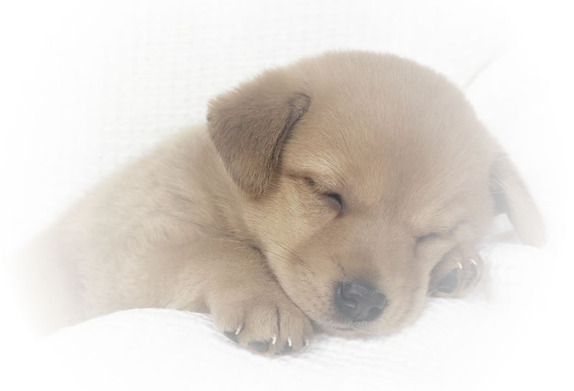 Regular Hours of Operation:

Monday - Friday 9AM-5PM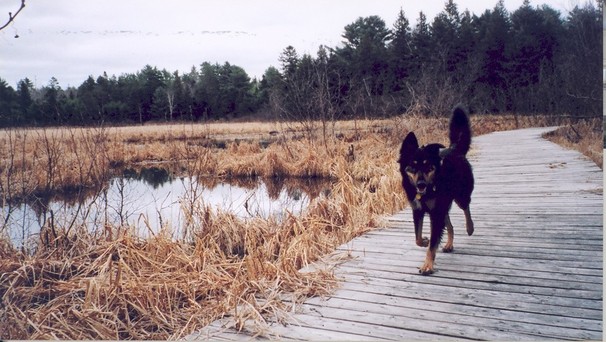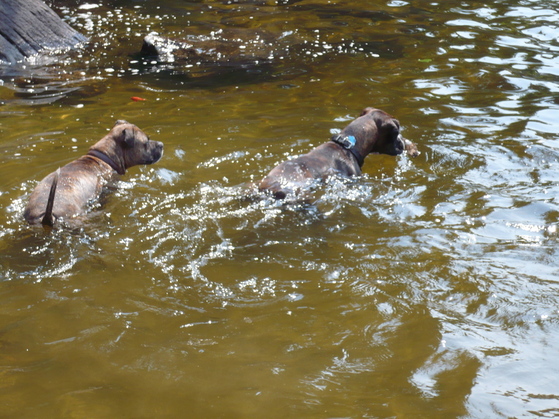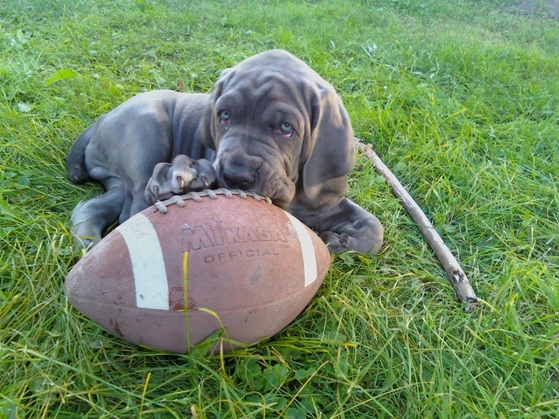 If we do not answer during regular business hours it is because we are attending to our fur-clients' every need. Please leave a message and your call will be returned as soon as possible, guaranteed within 24 hours. You can also go to our Request Services tab for a copy of a two page summary of our rates and services and/or a request for service form.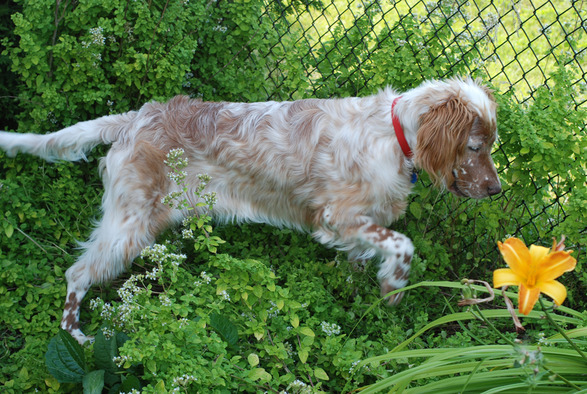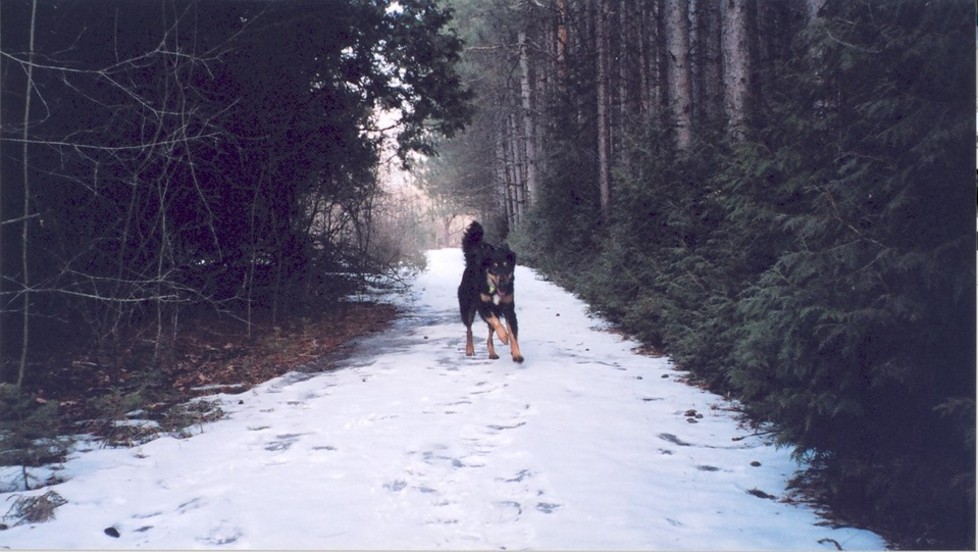 Where Your Fur-Kid Is Our Number #1 Priority!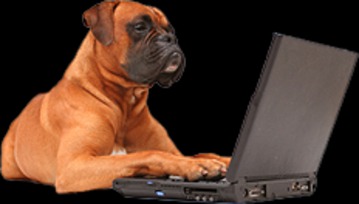 If you have any questions please do not hesitate to call us or contact us via: